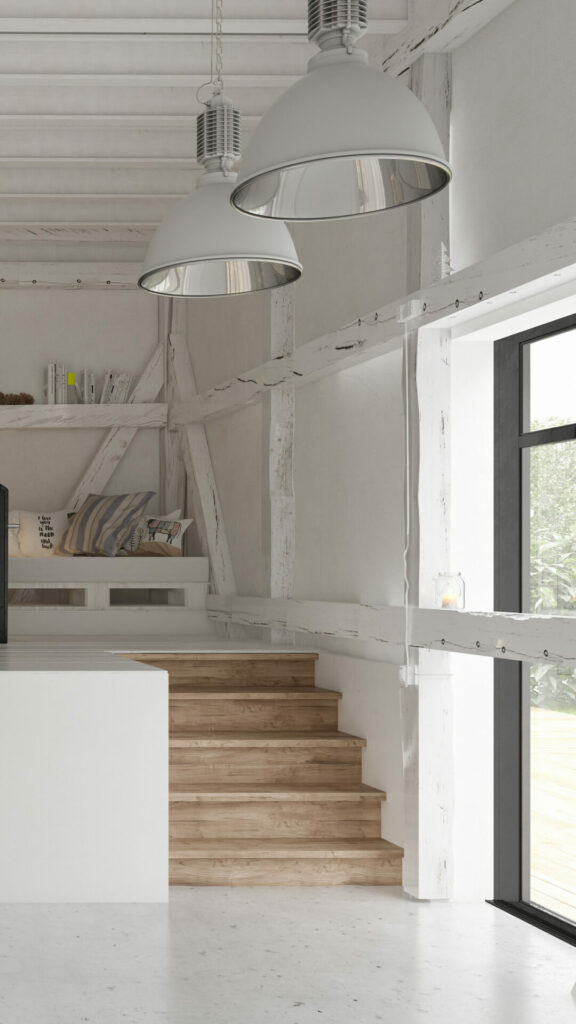 Every Detail Designed With You In Mind
Your New Barndominium Awaits!
Are you looking to build a barndominium on your land in Washington or Oregon? Barndominiums are the perfect addition to any property in the PNW! A very unique and innovative idea; this special type of structure is essentially a house inside of a pole barn! Combining the classic look of a barn with modern amenities and comforts, they offer the best of both worlds – all while staying budget-friendly! Barndominiums are very versatile, which makes them ideal for a variety of purposes. They're quite popularly used as spaces for event venues and commercial buildings. Quality Structures One can efficiently take your dreams from blueprint to completion. Our team will meet with you to go over exactly what you want and create an effective plan to bring your vision to life. 
Let's start going through the plans for your next construction project! Reach out to us today to speak with a representative from Quality Structures One.

Additional Space

Primary Residence

Studio
Our team is up to the challenge
Get your free estimate on barndominium construction in Washington or Oregon, contact us today!
Choose The Kind Of Structure You Want
When it comes to barndominium construction, we make sure to follow your requests and preferences to the letter. This is your property, and you're going to be using it for a long time. We understand that you have a vision in mind and therefore, the smallest of details should be carried out precisely. Our experienced and passionate team is dedicated to delivering projects that are nothing short of amazing, so that you can enjoy a great space that looks and feels just as you imagined it. When you work with Quality Structures One, you can trust that we'll work carefully to make sure that everything we hand over is of exceptional quality and workmanship.