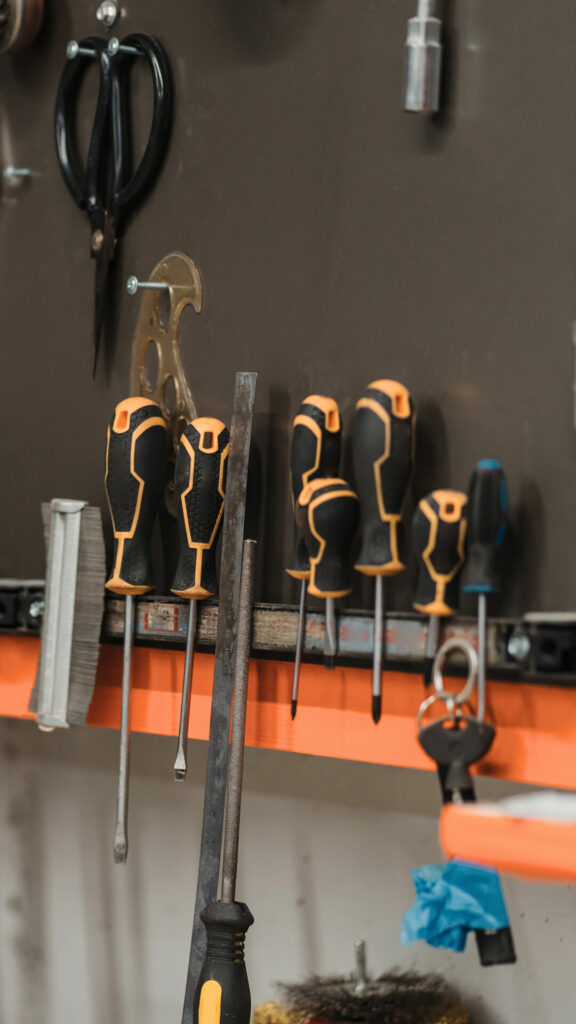 Add A Workshop To Your PNW Property
Inspire Your Creativity With A Custom Space
Do you want a space where you can get your woodworking done in peace? How about a spot to store your cars, safe from grime and harsh elements, like rain, snow, and hail? At Quality Structures One, we've got you covered. We'll build a workshop with the exact dimensions and details that you want. You'll have plenty of space to work and bring your ideas to life, with lots of room for a wide variety of tools, materials, and equipment as well. You'll love the convenience of having enough space, along with your equipment being neatly organized and accessible, when it comes time for your next project or event!
When you're commissioning a customized build, the sky's the limit. Each construction project opens up a world of possibilities! There are many different ways to use your new structure. We can build spaces such as:
Hay Sheds

Gun Ranges

Vehicle Storage Facilities

Event Centers

Wedding Venues

Hay Sheds

Stables

Vehicle Storage
Our team is up to the challenge
Let's get started on designing your new garage or workshop in Tri-Cities, Washington or Oregon today!
Protect Your Vehicles From The Elements
Whether you're interested in working on classic and/or project cars, or just want a place to store the ones you already have, you can trust Quality Structures One to build you a garage that fits the bill. Whether your cars are part of your passion or simply for practical purposes, each one is a significant investment. You want to make sure that your investment is kept safe from the elements and other debris by housing them in a well-built garage. This makes sure that your cars stay in tip-top shape for years to come. Our construction services can deliver exactly what you need. Our team uses quality materials and industry-leading techniques to build sturdy garages and workshops every time. 
Let's get started on designing your new garage or workshop in Tri-Cities, WA or Oregon today!